Refugee and Migrant Education from Local Perspectives
This is a Pre-Conference Event to the Twentieth International Conference on Diversity in Organizations, Communities & Nations in Milan, Italy (10-12 June 2020).
The Forum will discuss education as a basic human right that can have a crucial role in supporting social integration and inclusion. However, implementing culturally responsive practices lies on the commitment of national and local governments as well as third-sector players that put into practice migration policies. Thus, refugee and migrant education finds itself at the crossroads of international goals (i.e. quality inclusive education for all – Agenda 2030) and national/local policy orientations towards migrants and their rights to education, work, social identity, and citizenship. Refugee and migrant education also challenges the inclusiveness and equity of education systems.
In this framework, the local context matters as realization of normative aspirations go through everyday practices and local responsiveness. It is at the local school level that ethnic, cultural, and religious diversities can be accepted, promoted, or ignored (through implicit or explicit practices). It is also the teachers' action that can make the difference in the implementation of policies in our own localities.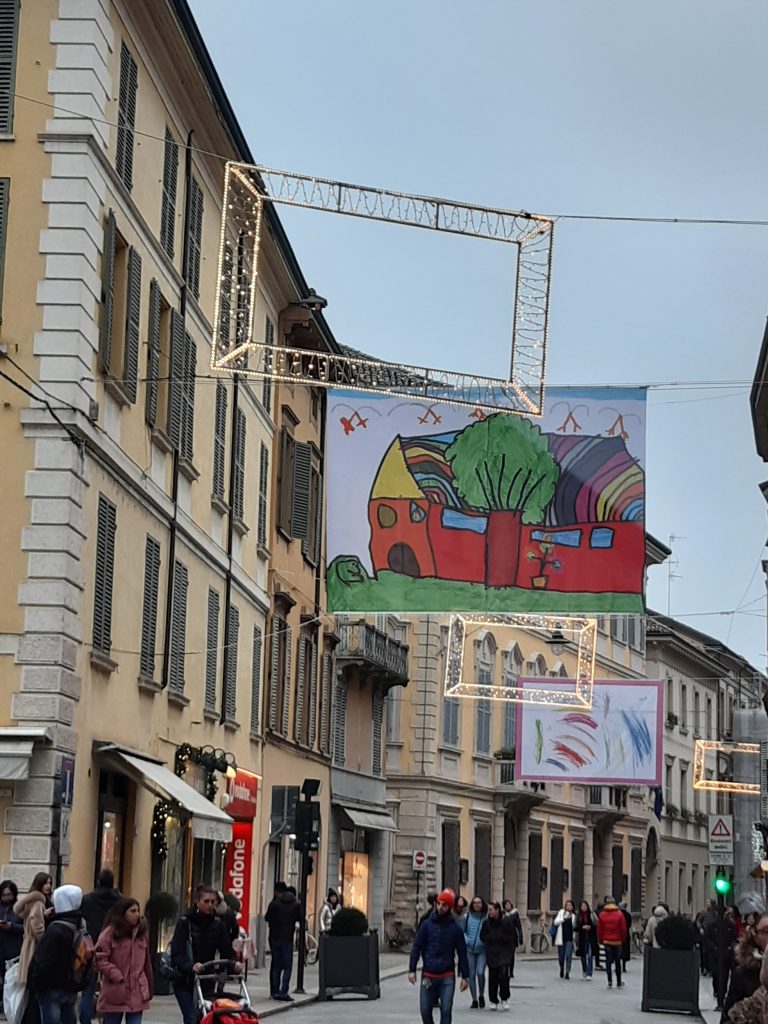 This Forum reflects on what is successfully done in refugee and migrant education at local levels and which innovations local actors can promote or need. The following issues will be discussed:
How do the local players support migrant and refugee education?
What kind of opportunities are available to refugees or new migrants who have titles and degrees in specific fields or desire to invest in education?
How can languages knowledge be improved or recognized? (both host country and origin languages)
How can educational approaches and methods support integration within the school?
What attention is given to the development of intercultural competences both by teachers and students?
Which are the relations between formal and non-formal educational opportunities and players?
What are the educational expectations of refugee families and children and how they can actively contribute to the educational process?
Are there successful experiences of job-education match that value the cultural and linguistic competencies of those who have a migrant background?
The pre-conference event will give an insight on innovative practices implemented in diverse localities including Melbourne, Australia; Patras, Greece and Reggio Emilia, Italy.
Pre-Conference Event Details
Date: Tuesday, 9 June
Time: 09:30-15:30 (CEST Time)
Meeting Location: ONLINE EVENT

VIRTUAL EVENT SCHEDULE (CEST Time)
9:30 am
Welcome Video

10:00- 10:50 am
Panel 1: Recognition of refugees' qualifications and prior learning
Moderator: Rita Bertozzi (University of Modena & Reggio Emilia)

11:00 am – 12:00 pm
Panel 2: Supporting the continuity of educational carriers
Moderator: Eugenia Arvanitis (Universiy of Patras)

12:00 pm – 13:00 pm
Panel 3: Refugee children in formal and informal settings
Moderator: Rita Bertozzi (University of Modena & Reggio Emilia)

13:30 pm – 15:30 pm
Panel 4: Diversity in communities
Moderator: Gianluca Grassi (Municipality of Reggio Emilia)



For accessing the virtual presentations please visit the conference site
Sponsors